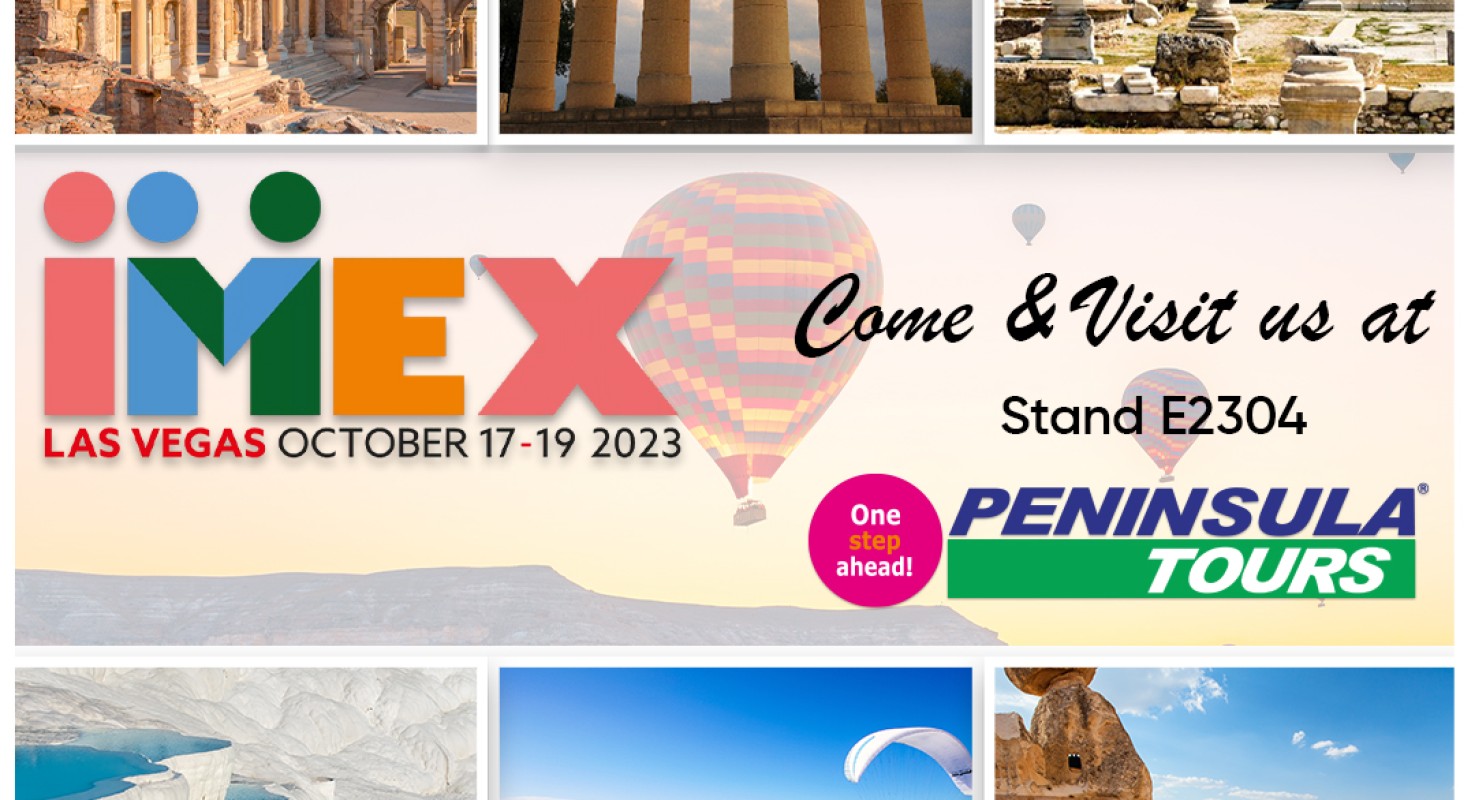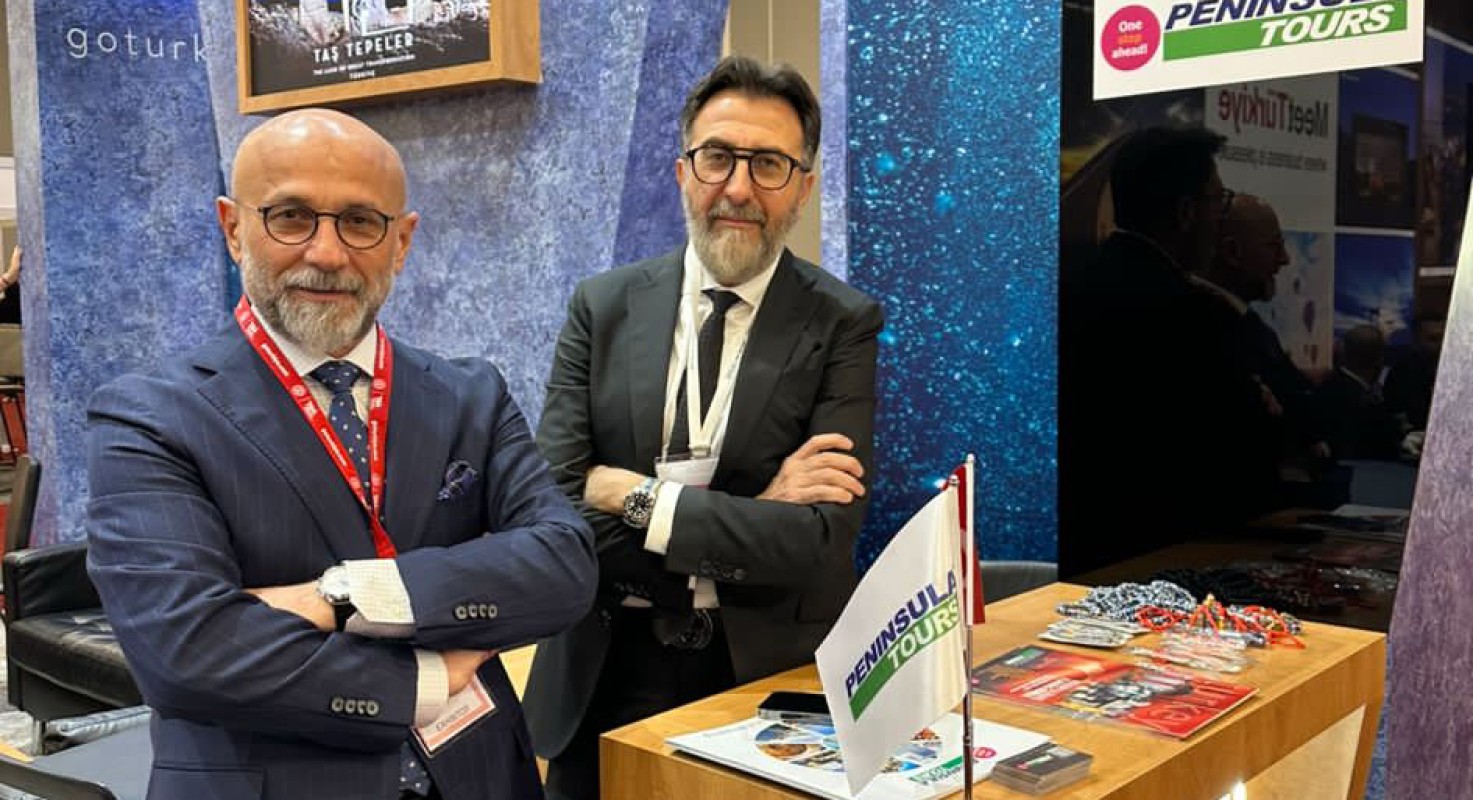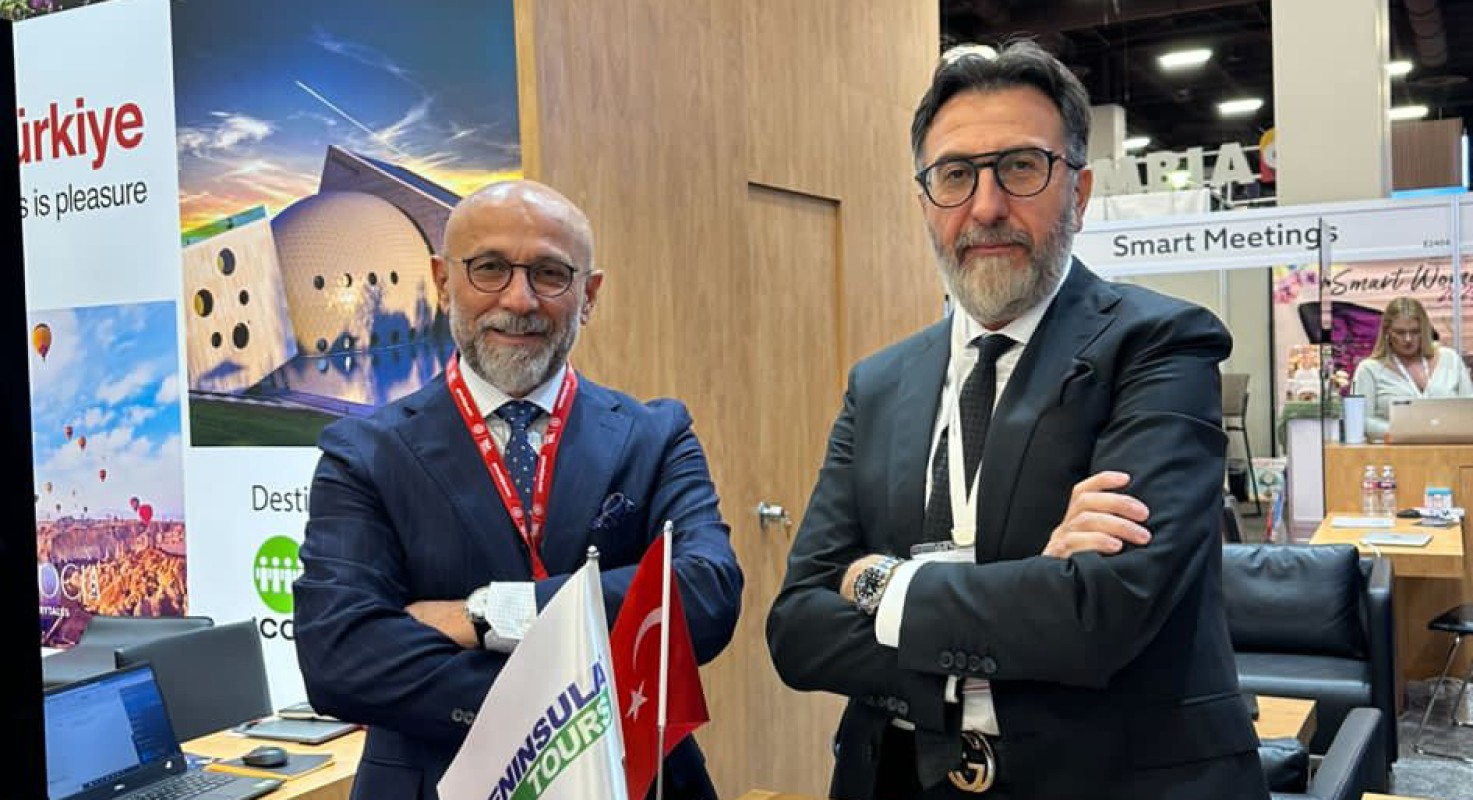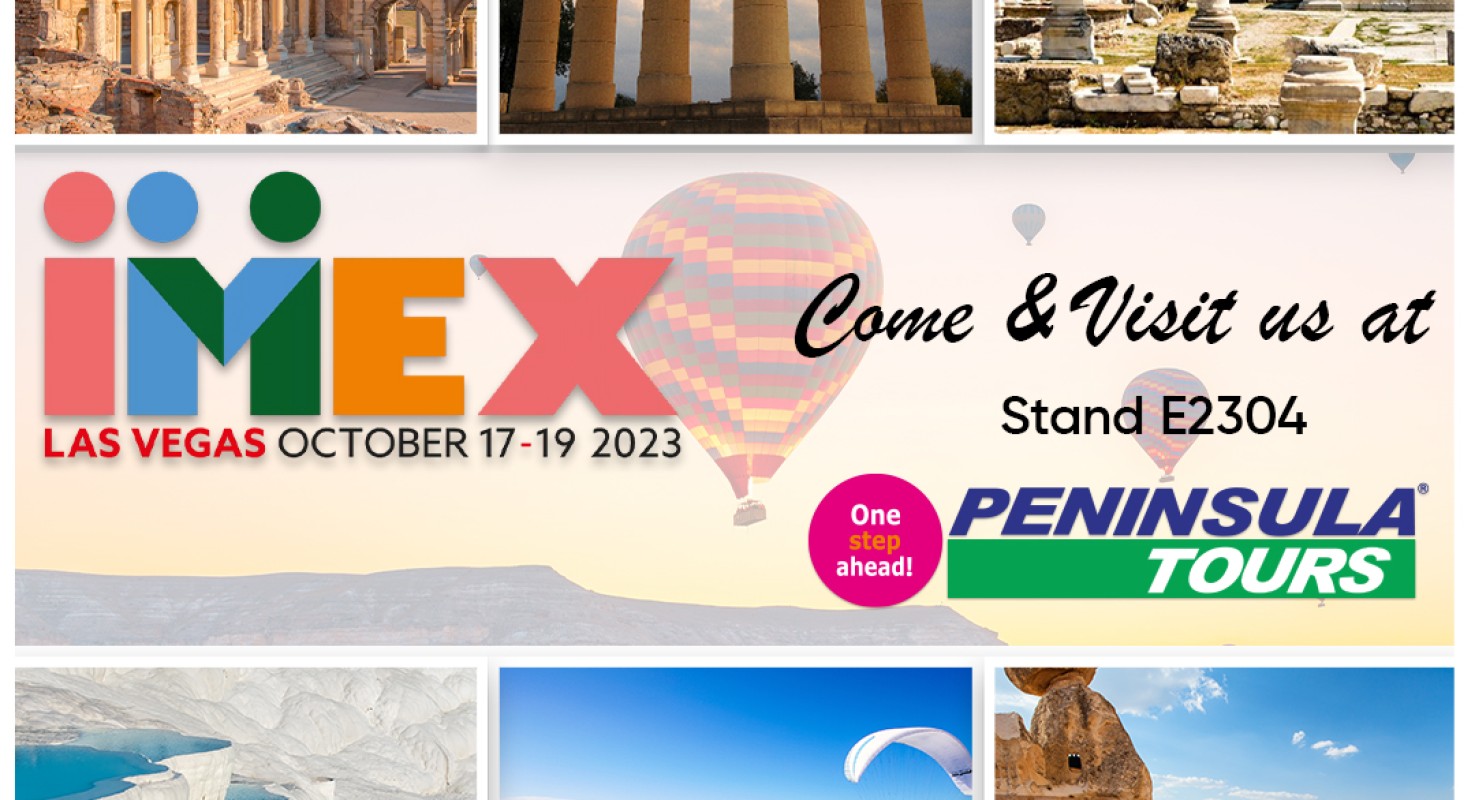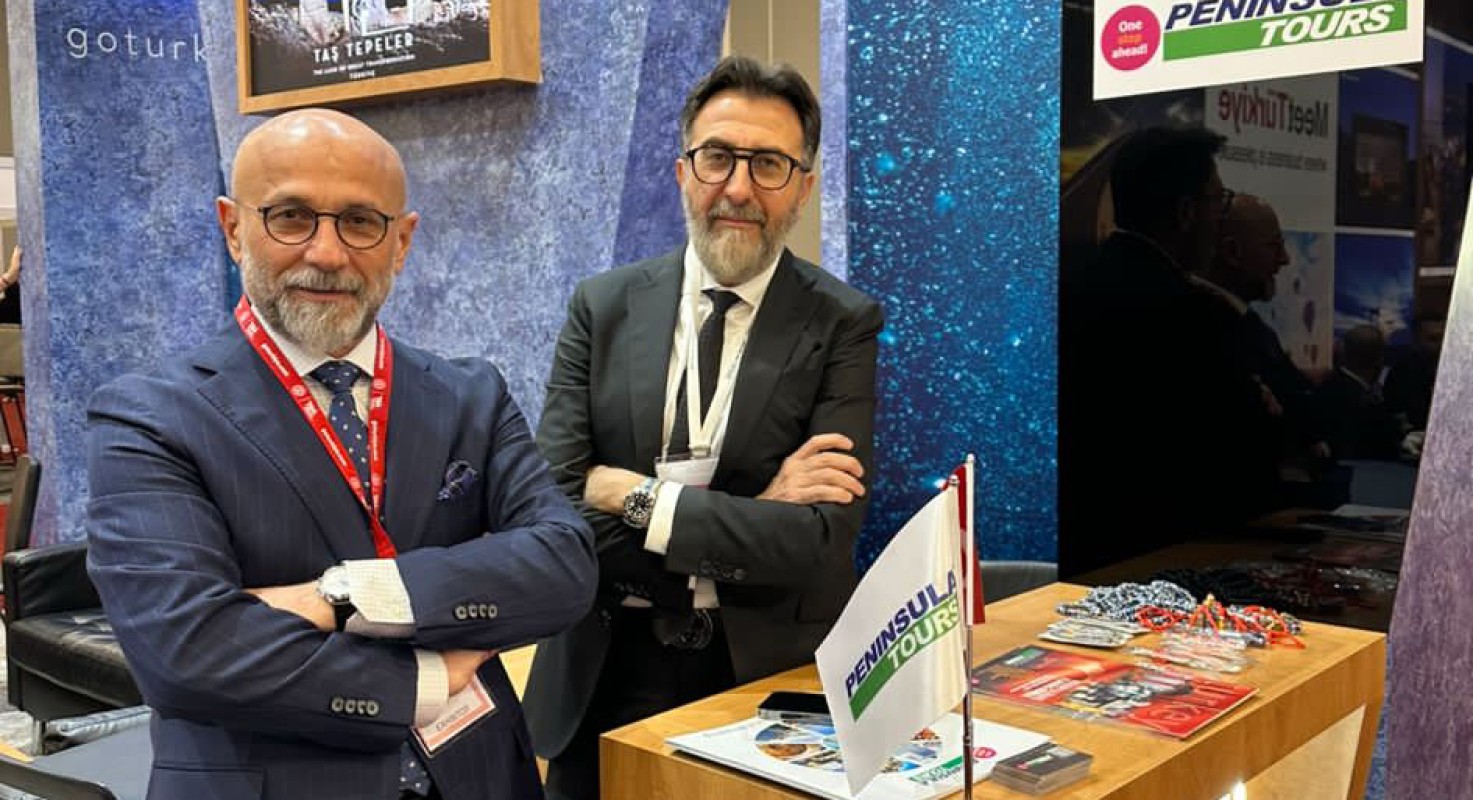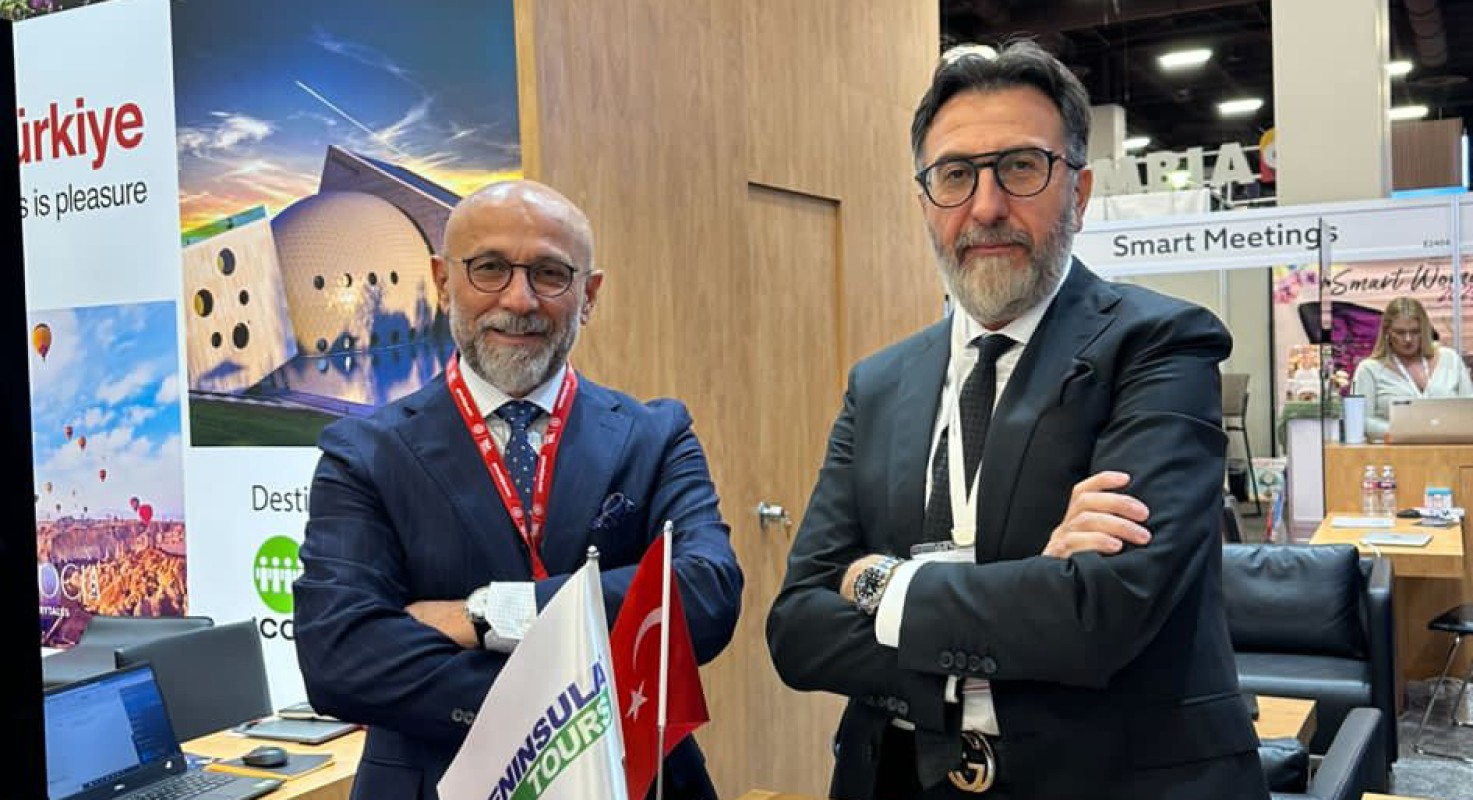 Meeting Request during Our Visit to IMEX
IMEX Stand: E2304

I am writing to express our interest in meeting with your esteemed organization during our upcoming visit to Miami on the 20th and 21st of October. We view this as a valuable opportunity to explore potential collaborations and partnerships.
Our team of executive directors and partners is eager to connect with tour operators and travel agencies who specialize in offering package tours for groups or individual travelers (FITs) to Turkey. Additionally, we are keenly interested in engaging with shore excursion tour operators who facilitate experiences for cruise guests at key Turkish harbors, including Kusadasi, Bodrum, and Istanbul.
We believe that a face-to-face meeting would provide an excellent platform for us to discuss potential synergies and ways in which we can mutually benefit from our respective expertise in the travel industry. We are flexible in terms of the meeting location and can either visit your office or arrange a meeting at the hotel where we will be staying in Miami.
Please let us know your availability on the specified dates, and we will coordinate our schedule accordingly. We appreciate your consideration and look forward to the possibility of meeting with you to explore exciting partnership opportunities.
I am writing to express our interest in meeting with your esteemed organization during our upcoming visit to Miami on the 20th and 21st of October. We view this as a valuable opportunity to explore potential collaborations and partnerships.

Article Blog
Comments