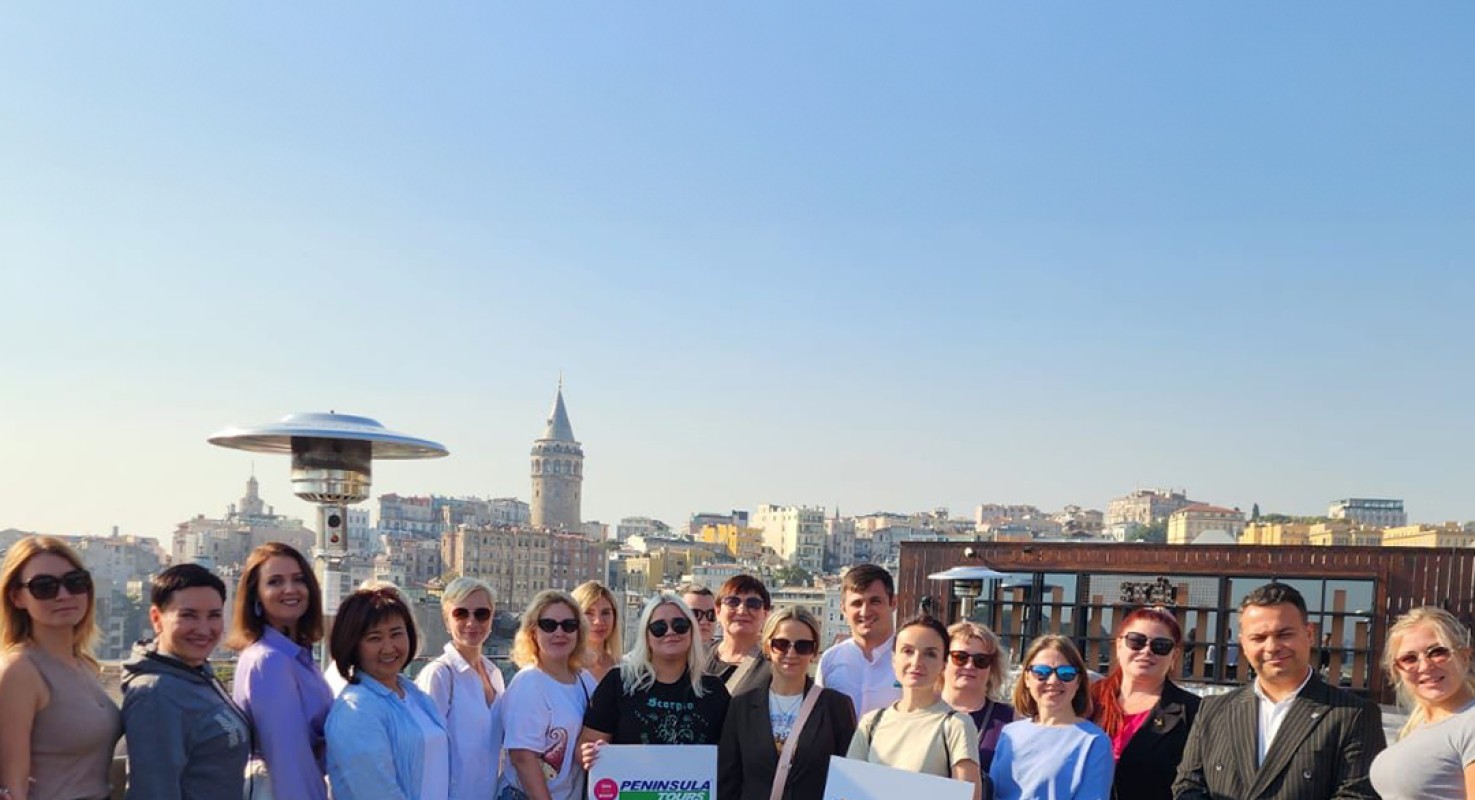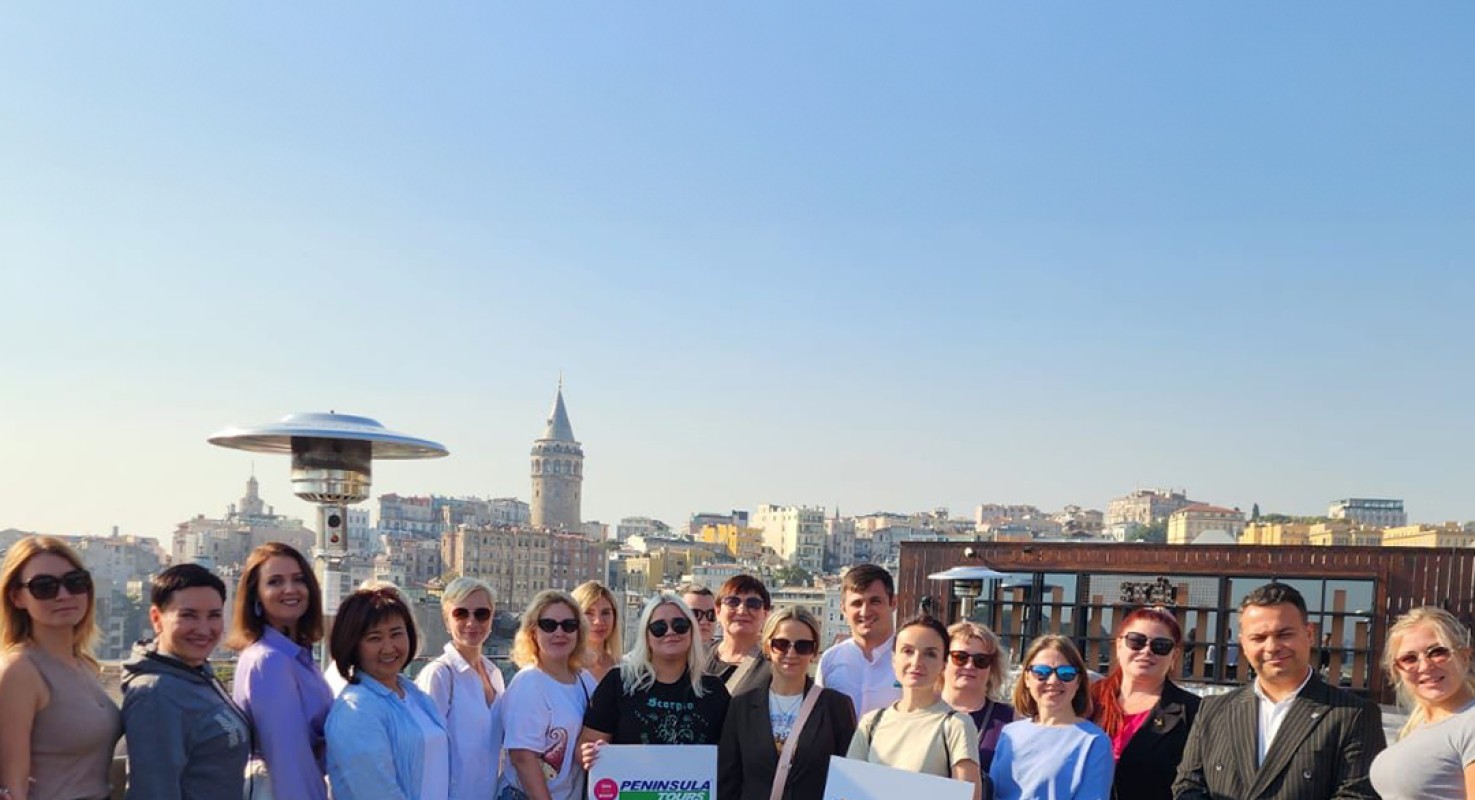 Info Tours in Tourism Promotion
*Info Tours in Tourism Promotion: The Key to Discovering Destinations*
The tourism industry is constantly evolving, with destinations, travel agencies, and tour operators facing increasing competition in their efforts to attract tourists. In this article, we will explore the importance of "info tours" or informational trips in the tourism sector and how they make a difference.
*1. Opportunity to Experience the Destination:*
Info tours provide an opportunity for travel agencies, tour operators, and even potential tourists to get up close and personal with a destination. They bridge the gap between information obtained from the internet and brochures and the real experience. Tourists can make more informed decisions by personally experiencing a destination's culture, cuisine, history, and atmosphere.
*2. Information and Focus for Travel Agencies:*
Travel agencies must provide detailed information about a destination to potential customers. Info tours help these agencies better understand the destinations they offer. By making their own observations, they gain more knowledge that they can pass on to customers. This helps tourists make more reliable and satisfying holiday choices.
*3. Direct Communication and Collaboration Opportunities:*
Info tours go beyond the opportunity to promote destinations. They also provide direct communication and collaboration opportunities for travel agencies, hotels, restaurants, tour operators, and other tourism stakeholders. This enhances collaboration among actors in the industry, ultimately contributing to better services for tourists.
*4. Innovative Marketing Tools:*
Info tours have become important marketing tools in the promotion of destinations. Through video content, blog posts, social media sharing, and other digital media, info tours can reach a wide audience. Potential tourists can gain more information about a destination by watching and reading this content.
In conclusion, info tours are vital tools that contribute to the growth and development of the tourism sector. They assist tourists in making more informed travel decisions while allowing travel agencies and destinations to introduce themselves. Info tours are the key to providing information and experiences within the tourism world and will continue to play a significant role in the future of tourism.
The tourism industry is constantly evolving, with destinations, travel agencies, and tour operators facing increasing competition in their efforts to attract tourists. In this article, we will explore the importance of "info tours" or informational trips in the tourism sector and how they make a difference.

Article Blog
Comments